Well, we all know that Christmas is a nightmare for most people, stubborn sisters, brothers who always want new technological gifts, parents who don't want anything, aunts who have everything.
So, here are some new exciting gifts to get your family this year starting with;
IWOOT
I want one of those.com is an amazing site with a huge range to choose from, here are my top picks from this site.
Continuing with;
Argos
Argos has held the spot for family favourite for a cheap gift shop,for as long as i can remember… from house hold items, to jewellery to sports brands. Amazing items can be found, here are some of my top buys for this year.
My personal favourites
in price order: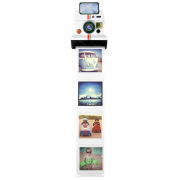 Instant Photo Frame
£7.99
I love this, i think this is an amazing gift for young, old, male and female.
–
Interested in travel? Interested in photography? How about Wedding pictures?
I have personally bought three of these, one for my boyfriend, and two for my brothers.
they are amazing and make travelling an achievement, great conversation starters;
Where are you going next? What was malta like? You've scratched ALL of France??
Rabbit Wine Stop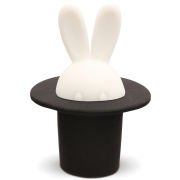 £6.99
Great novelty gift for anyone who enjoys wine (there seems to be a running theme here..)
Indoor Allotment with Assorted Seeds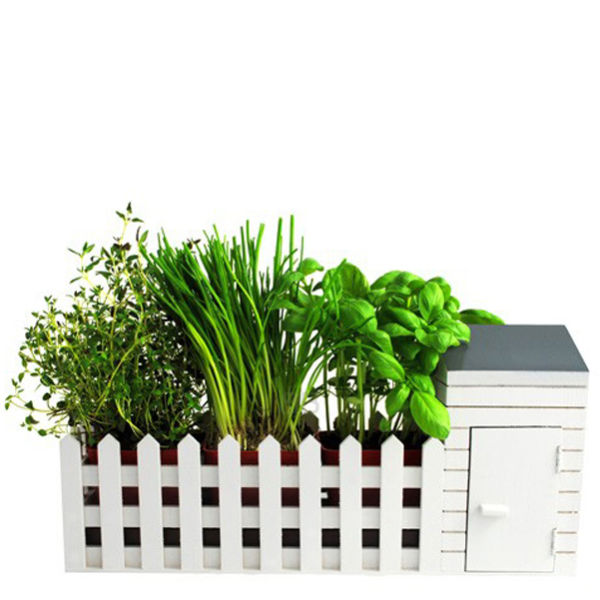 £18.99
Beautiful garden set for inside the house! Perfect for the indoor-season.
Mums, sisters, gardener-dads.
Nkuku Bird Hook – Distressed Grey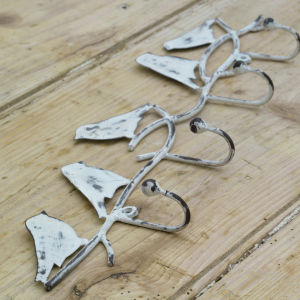 £4.99
Simple, elegant an beautiful, used fo mugs, hats, jackets, necklaces.. anything you wish.Great for nieces, aunts, mothers, grandmothers or young boys with an interest for birds?
Lord Make Me Skinny Flight Mug
Great priced comedy mug.
Cook In Colour 9 Cup Aluminium Espresso Maker – Red
£14.99
Beautiful modern and artfully futuristic! Great for friends, parents, older siblings.
The bright red is really on trend for kitchens and utilities and will stay on trend for the next few years.
Distressed Wood Letters – Distressed White – W (15cm)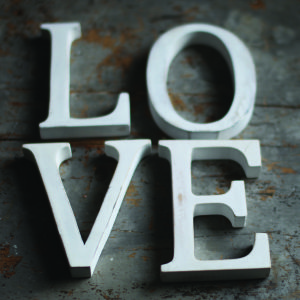 £3.99
Amazing wall art, or bookshelf lettering.
Very pretty and perfect for a friend,sister, mother.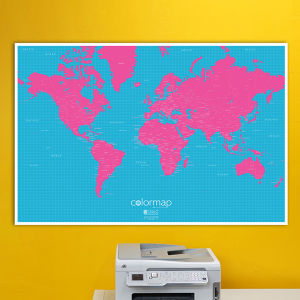 £7.99
With a passion for travel and a mind for art, why not have a pop art map? Beautiful.
Mini Retro Style Desk Lamp Book Light – Red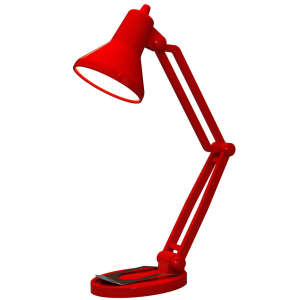 £7.99
Awesome retro light for lving room, bedroom or office!
Play That Tune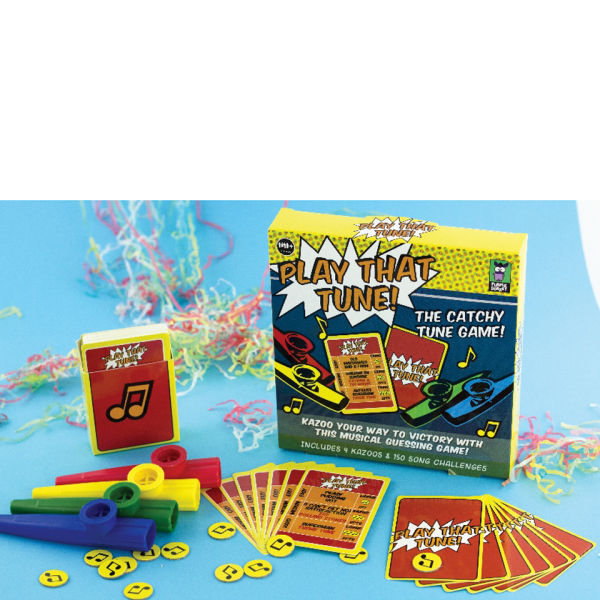 £6.99 A fun game for children and adults (who've had a bit of a drink) play th tune and guess the title, hillarious results!Great price for a family game.
———————————————————————————-
(not an advert, just a tip!)
Save up quickly this year with the FREE postcode lottery.
no sign up, no details just your postcode and email.£50 DAILY.
Why not make something this year?
Get crafting, ideas.
———————————————————————————-
Argos top buys: Under £20
Childrens toys:
Playdoh cupcake tower set.
Comes with a cupcake stand, a lot of moulds including a cup cake mould, utensils, and some plates. Push the Play-Doh through the tower to make your very own Play-Doh frosting.
£9.99
LEGO® Star Wars Millennium Falcon – 75030.
Enter a mini LEGO Star Wars universe with the Millennium Falcon microfighter. This fun mini version of the fastest ship in the galaxy features a quad laser cannon with 2 flick missiles and a mini cockpit on top for Han Solo to sit in.
£8.99
Crayola Twistables Sketch and Draw Set.
Set your imagination spinning with the Crayola Twistables sketch and draw set. Create colourful art anywhere, anytime as this 40 piece set is perfectly packed for on-the-go fun. Twistables require no sharpening so when the tips get worn down – just twist them up and you're ready to carry on colouring!
£7.49
Chad Valley Junior Touch Tablet – Blue.
Even the youngest member of the family wants a tablet now. This Chad Valley junior touch tablet is more age appropriate for your tot and can distract them from the real thing. It will help your tot learn their letters and numbers as well as featuring sing-along tunes to keep them engaged.
£9.99
Disney Fairies Sparkle Party Doll Assortment.
Get ready for fairytale fun with these Disney Fairies Sparkle Party dolls. Choose from Tinker Bell, Periwinkle, Rosetta, Vidia and Silvermist. Each beautiful doll is dressed in sparkly fashions with easy to apply wings.
£9.99