I attended a wedding over the weekend, it's getting warmer outside so there'll be a few in the line-up of brides over the next few weeks I imagine. So I'm adding in a hotel review for every venue I attend, that being said It was Tom's boss's wedding so I couldn't snap as many pictures I'd like. It just felt strange and they don't know who this crazy woman is who's filming everyone, so I just got a few snaps for the day..
First impressions of MERCURE WARWICKSHIRE WALTON HALL HOTEL & SPA
Just getting to the hotel took a good 20 mins. It was off the beaten track,down amazing winding farm lanes hidden behind little cottages and fields covered in horses, lambs and rabbits. It was off to a flying start.
The scenery was amazing, right up to the front door. They have hit the nail on the head with the 5* historic feel. Everything was meticulously taken care off, Grass was freshly cut and was home to the free roaming ducks and rabbits on site. You can tell that this expanse of land is the pride and joy of the management, you really can see that from the second you drive through the main gates.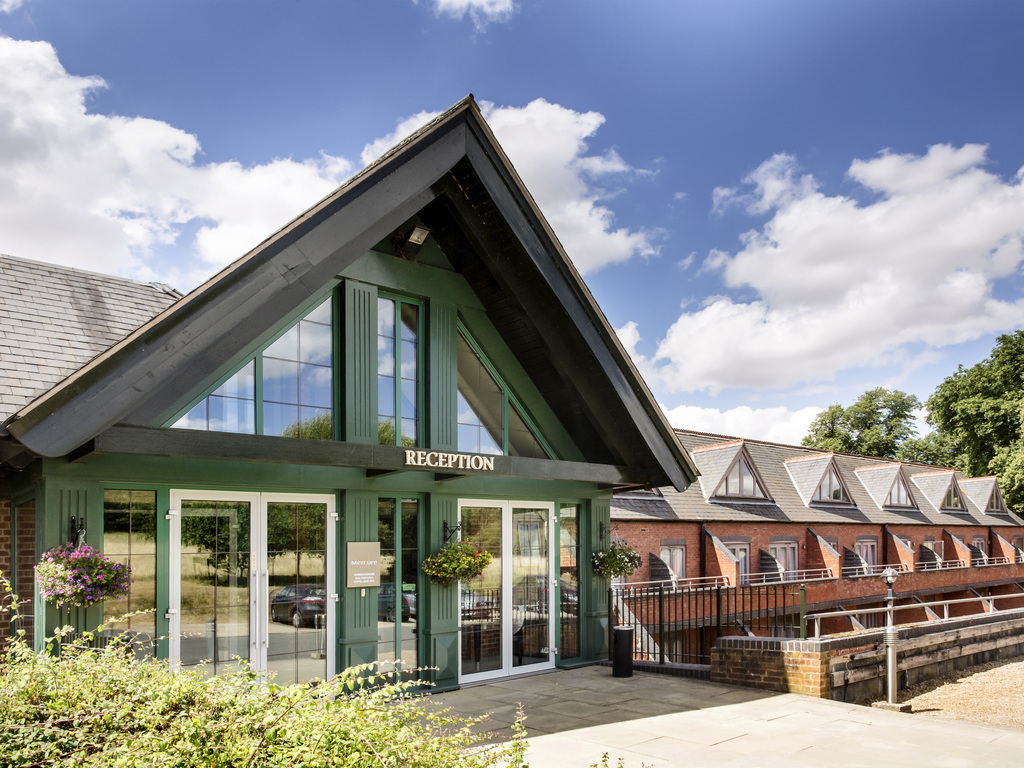 Before we pulled into the car park we'd driven past 2 groups of people in bathrobes and white slippers, ducking into their buildings. The penny dropped -It's not just a hotel, it's a hotel & spa.
The spa, sadly, is an added extra so you do have to pay for that. Being the nosey so-and-so that I am I was intrigued at how much the spa and fitness centre would cost, after all, this is an expensive hotel. Each room has a brochure of prices and it was around £50 for a facial. Little bit pricey for me. They also have room service, a gym, wedding facilities ( I believe they're £79 per head costing 17,000 for a wedding to be hosted there).
There are two buildings ;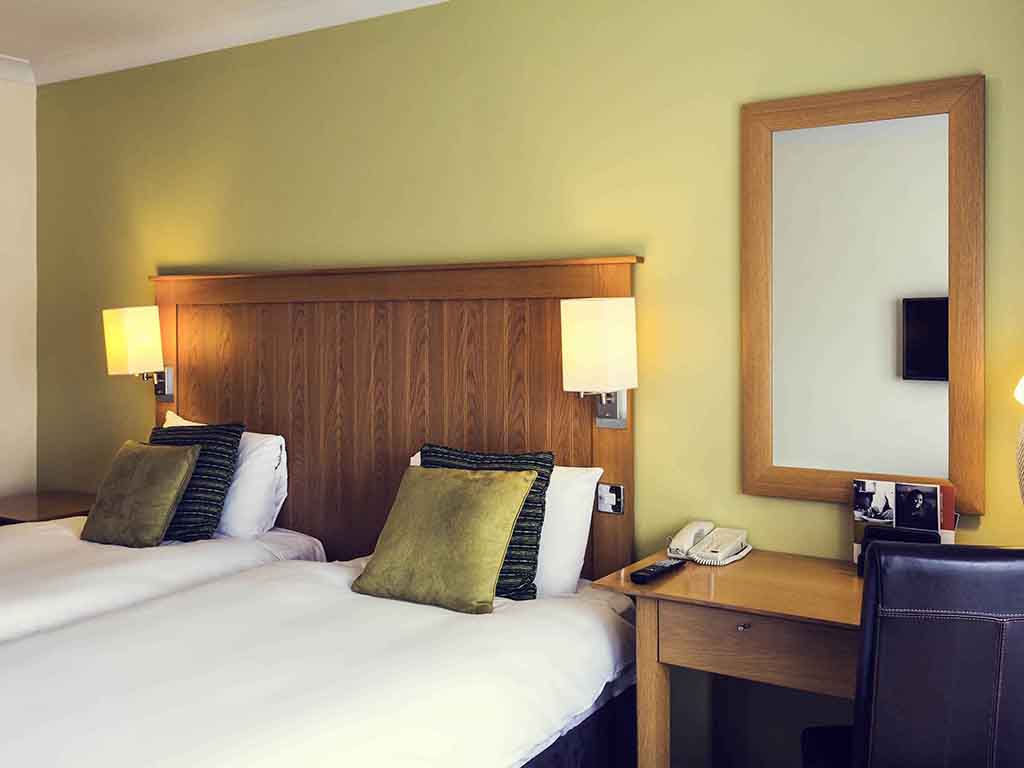 The main building, which is a gorgeous classic 16th-century build. We're talking high-beams across the main hall and throughout the larger rooms. We were greeted with a beautiful sweeping staircase, covered in red carpet to soften your hurried footsteps after you've had one too many in one of the many bars. The reception room was covered in stained glass windows framed by arches that spread to the upper bedrooms that over look the incredible chandelier and the waiting space next to the receptionist's desks. The main building has multiple bars and a large breakfast room with 10 person tables, ideal for a wedding breakfast. The space is attached to some office areas for business getaways and client meetings, that is the pricier option to stay for your getaway but for the quality you pay, it's really worth it. You can get rooms from £80-£400 per night.
The secondary building, which is more like a luxury premier inn. Sorry,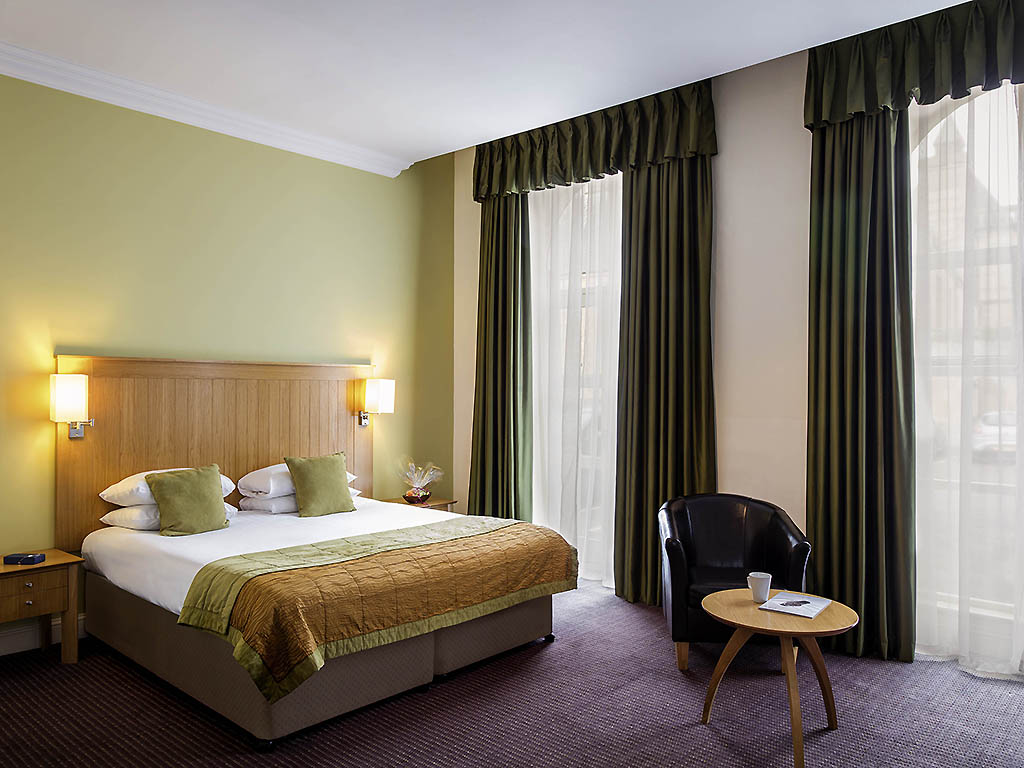 but it's true. It's a large and long modern build, 2 floors with high ceilings so it feels spacious. located in the spa area, which me and Tom happened to stumble across when first pulling up to the hotel. We had waited in the que to find out room when we were directed to the amazing old building (the main build). So if you're lucky enough to get treated to the spa-stay you're lucky enough to not have to leave the area to get food, spa treatment and then roll into your bedroom, it's a very lovely looking hotel but for wow factor it doesn't hold a candle to the main building. £69-£100 per night.
Goodies in the room.
I don't know if it's just me, perhaps it is. When I'm booking a £109 room with a four-star hotel, I kind of expect a little more?
I really don't want to be the one to complain (yeah I do) but for me I really wanted to feel like a celebrity, feel pampered and excited to be in such a beautiful place but it was just a beautiful place. No lush products for me to try in the bathroom, no snacks or goodies. Nothing.
Yeah, the room was gorgeous (I've vlogged it, so you can see it in detail) and they had the normal soaps, packet coffees and the spa bathrobe you could use but.. there were no little chocolates on the night stand or a good selection of drinks really. The Tv was around 20″ and had just the 5 channels and poor sound quality. Yes there was a Nespresso machine, with one battered capsule and 2 slots missing, someone had clearly used it and not refilled it. One measly cup of milk and one bottle of water. It's a two person room and whilst I could call down and ask for more, I don't expect to have to do that.
Am I sounding rude? because I feel like would If I had to keep asking for things like milk, coffee etc etc.
Yes, they had a big space and beautiful views but the care of the consumer (me) really put my hotel review right down on the scale. I'm known to be really scrupulous on normal reviews anyway but when it comes to a hotel I just expect more. The breakfast was limited, they'd run out of things and were re-stocking at 9am. Which I Imagine is peak time, but it's always peak time, you'd think they'd be on it, quickly. As for options it was mostly fried foods and pastries. There was an option of mixed fruit but nothing substantial, it looked like a Sainsbury's box of fruit.
http://www.youtube.com/watch?v=4HvFYGdJKks%5B/embedyt%5D
Overall thoughts – The Full Hotel Review.
We had a nice stay, mostly because of the room size and the beauty of the scenery but I really think the company coast by on these factors. Instead of using these to advance their game and make sure everything is beyond exceptional they really just do as little as they can. If It was me I'd go all out and walk the guest to the room, instead of gesturing that it's "upstairs-room". You could smile, offer a friendly hello or even ask if we were happy with our room when you see us. Nothing.
As for the cost, everything else was just expensive. Yes, it was a fancy establishment but it takes the enjoyment out of a luxury room if everything you come across has an added price. From having food to your room to using the spa facilities, even just a dip in the pool. We ended up spending an extra £74 on an evening of drinks (we don't drink much bought we bought around for 2 of our friends.) Typically we'd pay around £20-£30 on a night of drinks.
As for my full hotel review. I would definitely go back, but I'd stay in the standard rooms in the other building, I've had the wow-factor of the room and I think that's all you pay the extra £60 for. It really gets to me that some people are paying £400 and they're getting the same as we are, perhaps a bigger room but.. you know. The food and added options are exactly the same price no matter where you stay, so why bother if you've already experienced the room?
If you want to find out more about my time away I will be continually updating this week with vlogs & wedding stories. Have a great week (The sun is shining!)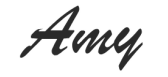 Like I said at the start, I was just attending a wedding and thought I'd critique the building whilst I was there. They haven't sponsored me or been involved in any way. If I'd have spoken to them whilst I was there, no doubt I would have had a different experience. I didn't go in wanting to do a hotel review but once I'd seen the building I needed to talk about it and I have this platform available to me.