I'm going to try something new this month – organise in advance and set up full workout plans and diet plan that is suitable for everyone. 
The diet-plan is focused on a vegan diet but it is fully adjustable to those who aren't quite ready to ditch the animal products. So if you're running out of meal ideas make sure you refer to your FREE Printable templates (below) and write down your favourite meals for this week!
Every month
It's going to be a tough order and there are a few pretty big boots to fill in order to impress some of you guys. Yeah – I know others do something similar but I want to offer simple-to-follow FREE workout plans.
All you have to do is follow me (by subscribing in the side-bar) for the monthly workout plans and updates!
The workout plans are suitable for all ages and all abilities. Whether you have a home gym or not (I have a post on how to make a simple home gym). So let me know if you want some harder or easier workout plans. Secondly, The food is enjoyable and suitable for all diets. This one might be a bit trickier than the others but I'll try to add as many options as possible and what you can't find here you'll definitely be able to find it on my Pinterest Boards.
So..Whilst we say goodbye to Summer, we can also start to workout plans our workout to celebrate the start of the best time of year. Autumn!
Workout plans
Workouts to include in your monthly routine, I've suggested if they should be when and how you should use your workouts in your month! I'd like to challenge you to try and complete 5 workouts a week so mix and match your favourites!
Full Body HIIT. One of my current favourite full body workouts – I hope you enjoy it too! Try this twice a week!
Elevate day 27 LEGS. I love leg day – you should too! Try this at least once a week! 
Elevate day 24 FULL BODY. Try this workout once a week!
Upper body STRENGTH. A full workout routine for the upper body using dumbells from 3lbs-22lbs.
Lower Body STRENGTH & PILATES. A blended workout perfect for those trying to increase their strength and up their calorie burn.
https://www.youtube.com/watch?v=LzRfwdCPQSI%5B/embedyt%5D
Foods to try
Whatever your diet-plan you can always make room to try something new, style it how you like!
These ideas are here to inspire you, so take your pick and get inspired by some of these suggestions. Of course I'll always promote my own foods first (because I think they're bloody amazing). But they are specific to what I like in my diet. Relatively high carb, high-fat high protein low sugar. but I have thrown in a few alternatives for you to choose from this month.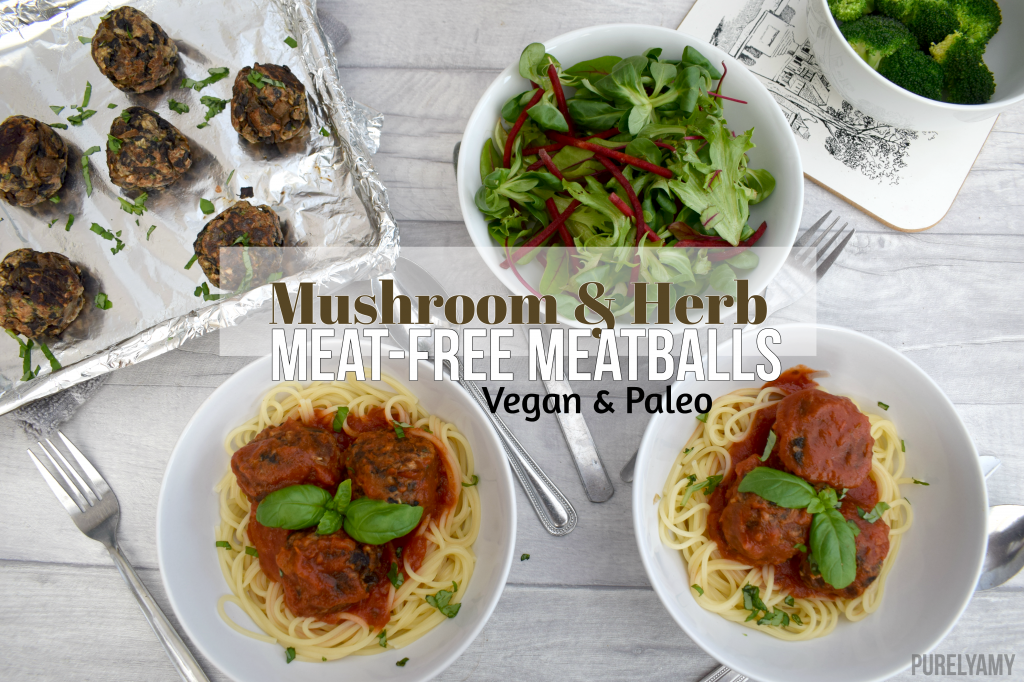 Swap your spaghetti for a low-carb high protein alternative, to keep you fuller without the sugar and carb spike-like;
Tesco's High Protein Fussili 16g Protein
Banza pasta- 14g Protein and 32g of carbs.
Proti Fit protein enriched pasta- 20g protein and 6g of carbs  *NOT VEGAN
Ancient Harvest POW pasta – 14g protein for 31g carbs
If you want to keep your pasta the same, why not try a meat-free mince for a lower fat and more nutritional meal?
I personally use Asda's or Tescos own brand 'mince' alternative with diced mushrooms cooked until dry and a diced white onion for even more texture. Learn more about incorporating vegetables into your diet here.
Swap your Takeaway curries for a homemade version – The simplest food on the planet. Why not try making your own?* I will update this with a fool-proof recipe that's vegan, low sugar, low carb and a few other alternatives.
Try a Hazelnut Ice cream – This stuff is like heaven in a jar. It's a lot less sugar, fat and is, of course, dairy free so it's hard to tell yourself to stop eating this stuff but it's recommended that you only eat 1/4 of a tub but… I won't tell if you wont?
Try some Linda McCartney's Sausage rolls – Ok, So they're not a 'health' food but they're a great alternative for Vegans and Vegetarians and I adore them on a Saturday afternoon after a long run.
Pick anything you fancy.
Try and make it 3 savouries and just one dessert but if you feel like giving them all a try, why not! They're super tasty and a much better alternative for you than traditional foods.
Workout plans and Templates
I've linked this workout plans and food template for you if you feel you'd like to track your progress. Template from 'whole-fully.com' I'll be making this a series with new foods and workout plans to try for the month (maybe the week) so stick around for the updates!
Templates to download with the CODE: TEMPLATES
If you liked this post, why not Pin it?